HISTORY
Since 1987
TESSE as an European sanitary ware, manufacturer and exporter, specialized in excellent toilets, faucets, bathtubs, shower enclosures, jacuzzi, hotel collections, disabled series, and an array of spa and wellness products. The company holding the head office point based in Italy, Corso Novara. Napoli and faucets and accessories brass ware casting from Birmingham, London. In 2013, the Middle East representative office and operations started based in Jebel Ali downtown, Dubai, UAE covering a most modern showroom and adequate stocks. Dealer network opened int the middle east. Ever since by the introduction of TESSE collections to the Middle East market within this decade, we have positioned ourselves as one of the top market leaders competing with other established European sanity ware brands in the market for quality and unique innovative modern designs. TESSE maintains it's paramount quality and prompt after-sales service and it has always been our utmost priority. With complete collections of bathroom products under the same roof, our valued customers can easily prepare their sections from ultra-modern technology to simple minimalistic designs from our profile and create a single brand concept bathroom.
TESSE Middle East holds and exclusive distribution rights for brands TESSE, and PREMTEX collections, MENA & ASIAN region. We ensure you that you will be awed by the design comfort and smooth functionality offered every day in your bathroom by TESSE products. 
WELCOME TO TESSE FACTORY
TESSE located in a large domestic sanitary ware production base. Our factory has advanced production lines, the firs-class quality management as well as complete and perfect aftersales service, endeavors to grow up into leading sanitary ware manufacture with a global strategic vision and brand philosophy of diversification. By offering a complete solution with its diversification into porcelain sanitary ware, we believe in creating value through responding rapidly to market demands, cost-efficient operations and consumer satisfaction. As a result, TESSE wields a comprehensive product portfolio and vast production capacity to meet these demands. TESSE's integrated research and manufacturing process help to enrich lifestyles worldwide through a distinct range of innovative yet affordable products. All these subsidiaries contribute to TESSE brand by offering complete value-added service to clients.
Looking ahead, TESSE persists with its guideline of optimizing function, user-friendly, and excellent quality to achieve its goal of consistent growth that is characteristic of a world-class business. In parallel with its plans for expansion. We hope to create a well-known brand through our continued efforts.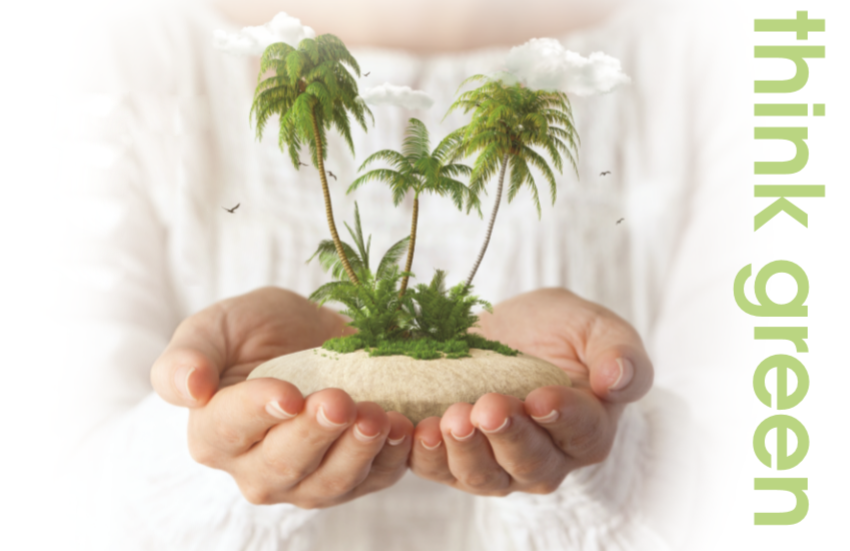 TESSE  2020 - ALL RIGHTS RESERVED